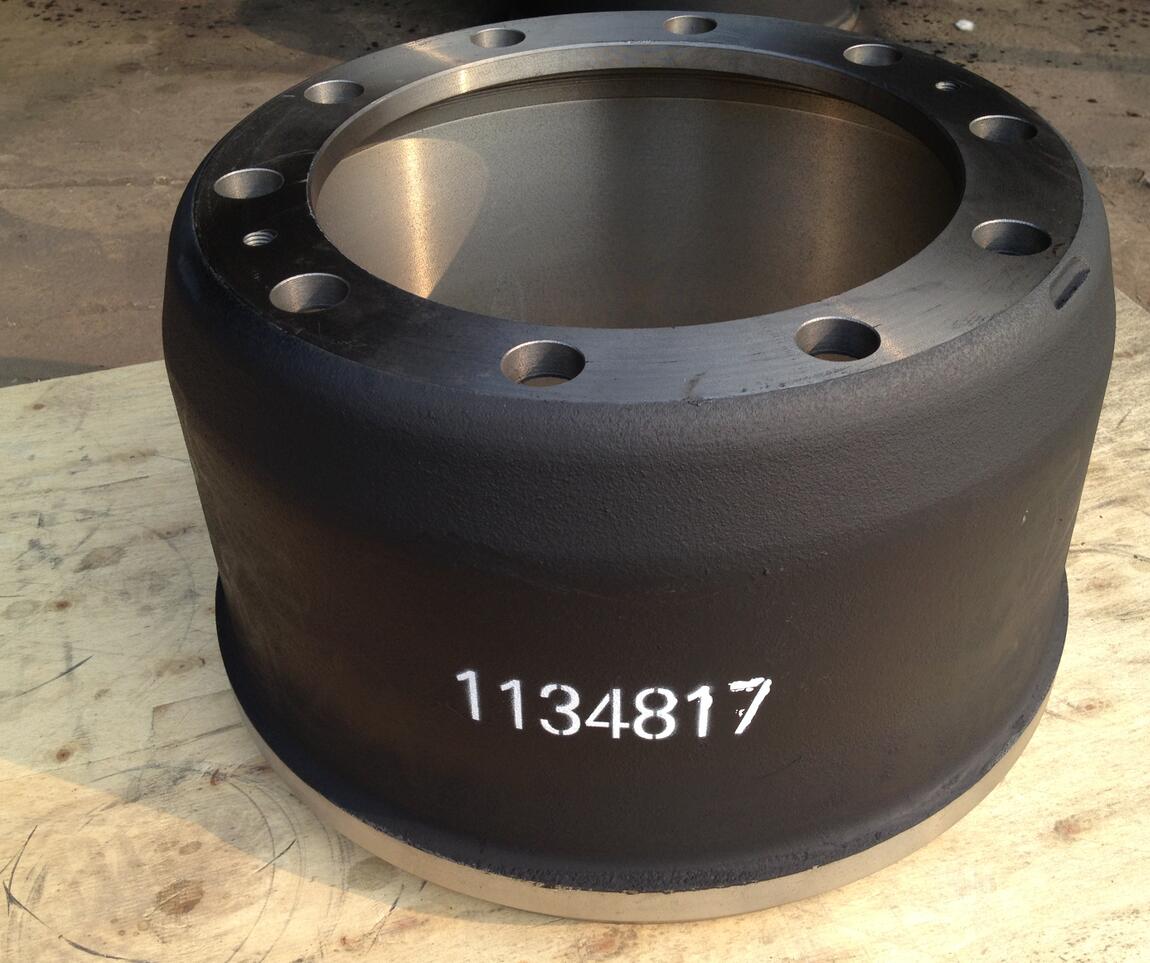 PRODUCT:1134817 Truck Brake drum
number:15645-559
Model:15645-559
time:2016.06.30

点击查看大图片
Heavy Duty Truck Brake Drum :
1.All typical brake drums for trucks and automobile, such as WEBB / GUNITE / SCANIA / VOLVO / MERCEDES BENZ / BPW / RENAULT / DAF / MAN/ IVECO / SAF / ROR / TRAILER / KIC / HINO / NISSAN / JAPAN / MITSUBISHI / YORK.
2. Good quality & competitive price
3. Many years of production experience.
4. heavy duty truck drums, passenger bus brake drums,Light truck brake drums, trailer brake drums, and so on .
If you are interested in them, please contact us anytime, or download them from our other website( www.pujie-brakes.com) yourself.
Notes: We develop new models every month. This catalogue doesn't include all our products.