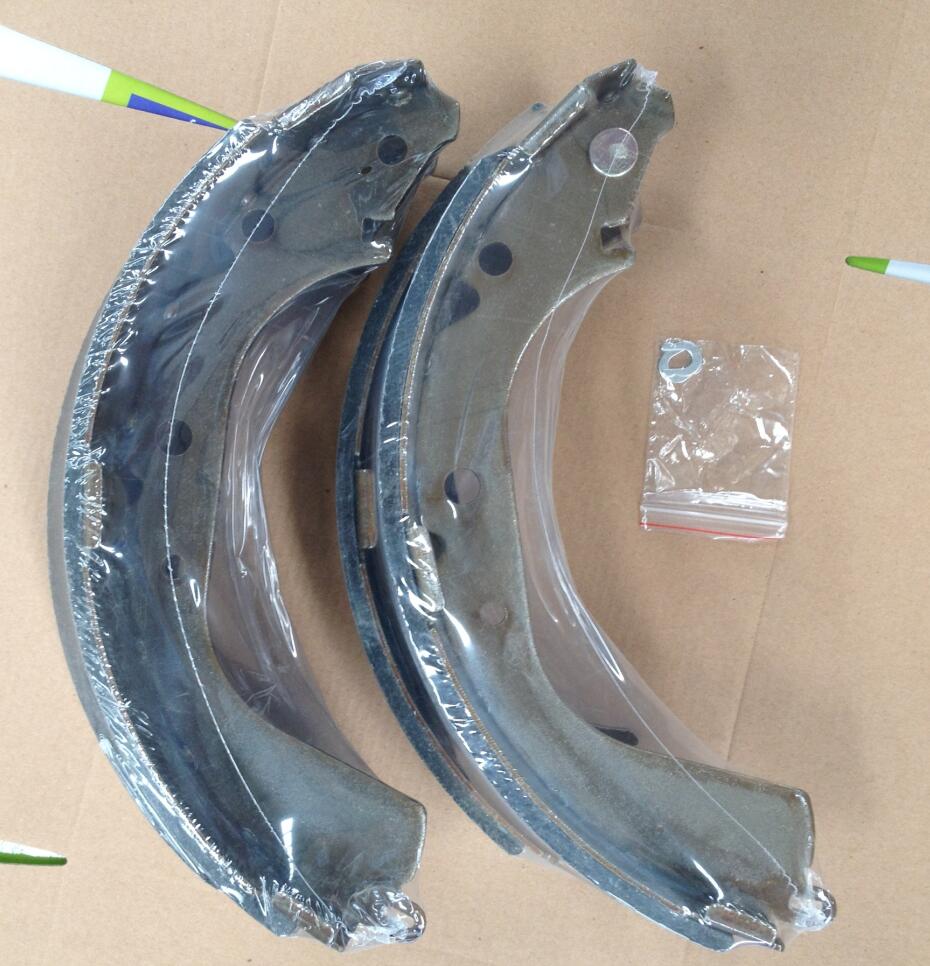 PRODUCT:car brake shoe 04495-60070
number:145656-239
Model:145656-239
time:2015.09.28

点击查看大图片
Advantages/Features

1 Materials: asbestos, non-asbestos, semi-metal, non-metallic, carbon, ceramic (selectable)
2 Excellent friction performance, stopping power,
3 Proper hardness and strength, good resistance to fade and wear
4 No noise, long lasting working life
5 Reasonable pricing and quality assured product
6 Surface finished: paint, powder coat; electronic paint
7 Complete range of products for different vehicles
8. Able to manufacture according to customer's sample and drawings.

If you are interested in them, please email us , or download them from our website( www.pujie-brakes.com) yourself.
Notes: We develop new models every month. This catalogue doesn't include all our products.